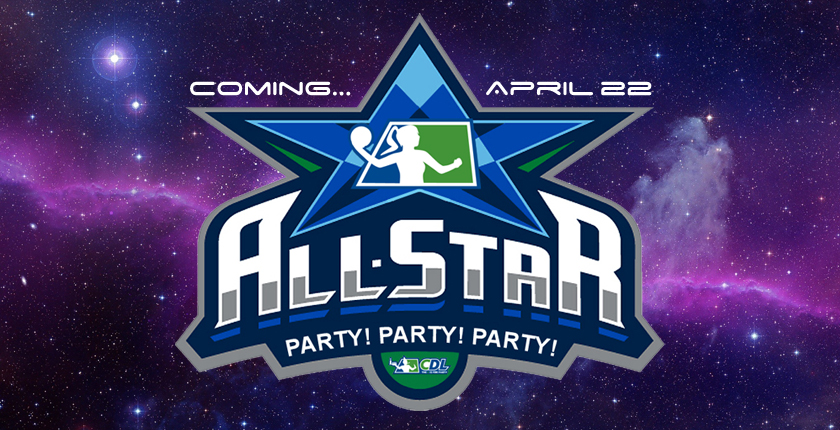 Date
Saturday, April 22nd
Time
TBD
Location
TBD
Cost
Free
CDL All-Star Game / Skills Competition!
We are bringing back our seasonal and always awesome, ALLSTAR GAME and SKILLS COMPETITION!!!!! With a little something for everybody how can you go wrong? Without further adieu here are some details!
What: 6-team All-star game tournament and skills competition
Who: 6 all-star teams comprised of at least 1 player representative from every CDL team. Skills competition is open to all active CDL players.
The skills competitions include; "the hardest thrower", "most accurate thrower", "best dodger", "best catcher", and a showdown tournament. Just a reminder, even if you were not chosen to represent your team at the All-star game we encourage you to attend the event as the skills competitions are open to all active CDL players.
A full list of this season's All-stars will be posted on the CDL website soon!