The CDL is proud member of the local community and proudly supports the following organizations:
The Canadian Cancer Society
www.cancer.ca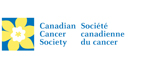 The Canadian Cancer Society is a national community-based organization of volunteers whose mission is the eradication of cancer and the enhancement of the quality of life of people living with cancer.
Share Society
www.sharesociety.ca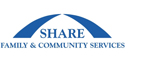 SHARE Family & Community Services exists so that vulnerable individuals and families in the Tri-Cities, Anmore and Belcarra have the opportunity to pursue the life they choose.
JDRF
www.jdrf.ca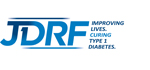 For over 40 years, JDRF has been a global leader in the search for an end to type 1 diabetes (T1D), through both research funding and advocacy. During that time, we have always talked about a cure as a singular destination: a return to normal physiology.